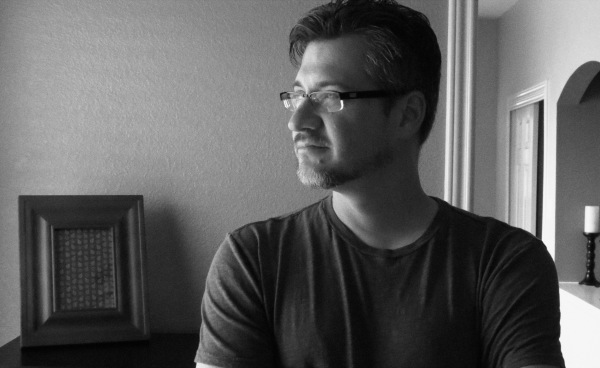 Filmmaker.  Producer.  Writer.  Director of Photography.  Editor.  These are all roles that Tim Ristow – founder of TR Stories – has welcomed the opportunity to fulfill over the years.  Yet Ristow's preferred title - and the one that adorns his business card - is that of "storyteller". 
"I was surrounded by stories growing up," says Ristow.
"My father was a Lutheran minister in rural Minnesota.  Every Sunday he, essentially, told stories from the pulpit."  
In high school, Ristow recalls reading one of his first – and what ultimately became his favorite – classic novel: "20,000 Leagues Under the Sea" by Jules Verne.  He read it in his free time in the school library.  
"I was mesmerized by the vivid descriptions, the character of Captain Nemo and the story of this wonderful adventure under the sea," Ristow explains.  "It captured my imagination!"       
These and many other simple seeds of storytelling, planted early in Ristow's life, flourished into a passion for writing and eventually visual storytelling.  
After graduating from Concordia Lutheran College in 1992 with a BA in Communications, Ristow immediately went to work in the field, starting out in the audio-visual industry as a director, then in the education, medical and government fields as a video producer.  By 2000, Ristow had established a full-time freelance video business producing turnkey projects.
"Storytelling has always had a big place in my heart from the very beginning.  Finding ways to colloborate with clients to tell their story is an 
opportunity to use my passion and talents to serve others."